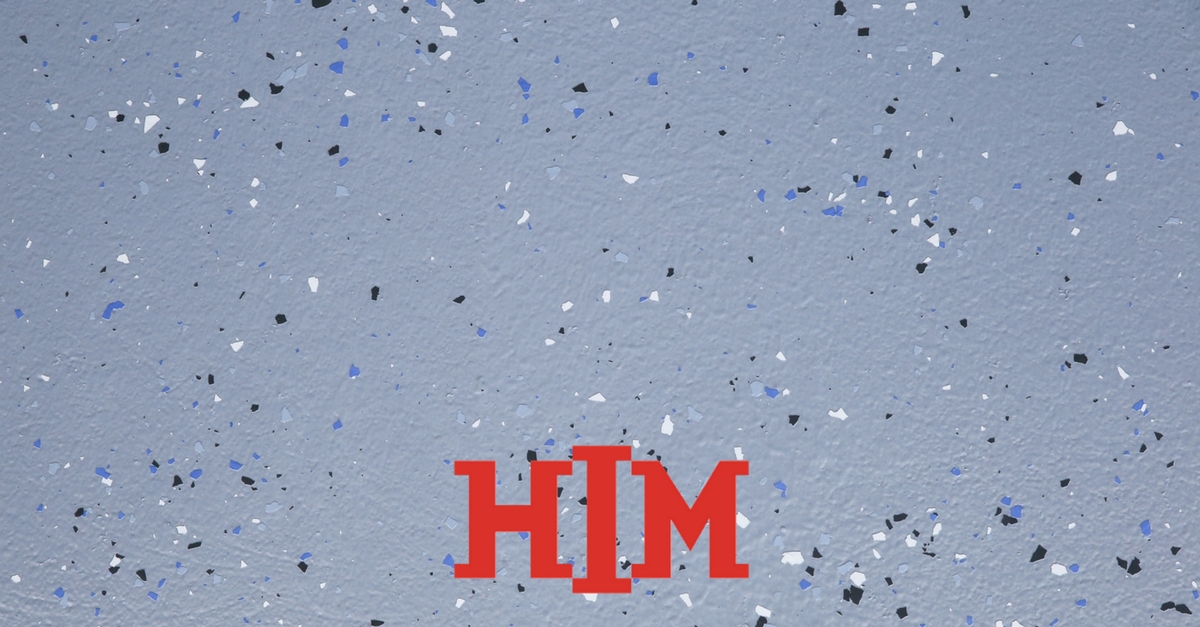 Kiezen voor een troffelvloer heeft zo zijn voordelen en nadelen. In principe is een troffelvloer geschikt voor elke ruimte, maar niet iedereen is gecharmeerd de uitstraling van dit type vloer. In dit artikel zetten we de belangrijkste voor- en nadelen op een rij.
Voordelen troffelvloer
Bestand tegen zware belasting; Troffelvloeren worden veel toegepast in de agrarische of voedselverwerkende industrie vanwege de sterkte van de vloer.
De vloeren zijn bestand tegen een grote verscheidenheid aan chemicaliën.
Harde, zeer slijtvaste vloer; Deze vloeren zijn veel minder krasgevoelig dan een polyurethaan gietvloer.
Troffelvloer werkt met vloerverwarming; Zeer belangrijk. Zeker in woonkamers of kantoren waar toch vaak voor vloerverwarming wordt gekozen vanwege de duurzaamheid.
Slipvast; Troffelvloeren worden veel toegepast in natte ruimtes zoals badkamers of toiletten.
Perfecte toepassing in natte ruimtes; Met dit type vloer kan een afschot worden aangebracht. Wat de vloer perfect maakt voor toilet- of doucheruimtes.
Zeer geschikt voor zware industrie; Onze vloeren zijn bijvoorbeeld bij Tata Steel gelegd.
Nadelen troffelvloer
Lange verwerkingstijd; Het plaatsen van de vloer neemt in totaal ongeveer vijf dagen in beslag (inclusief droogtijd). Dit is relatief lang ten opzichte van andere type gietvloeren.
Ervaren verwerker wordt aangeraden; Het is echt een vak om een troffelvloer te leggen. We raden aan om dit aan de vakman over te laten.
Industriële uitstraling; In de vloer zijn grind- of kwartskorrels verwerkt wat de vloer een meer industriële uitstraling geeft. Dit kan natuurlijk ook een voordeel zijn..
Meer weten over troffelvloeren?
Wilt u meer weten over onze troffelvloeren? Neem dan vooral contact op voor de mogelijkheden! Bel ons op 0251-276300 of mail naar verkoop@him.nl.
---
Publicatiedatum: 2018-03-09
Categorie: Nieuws