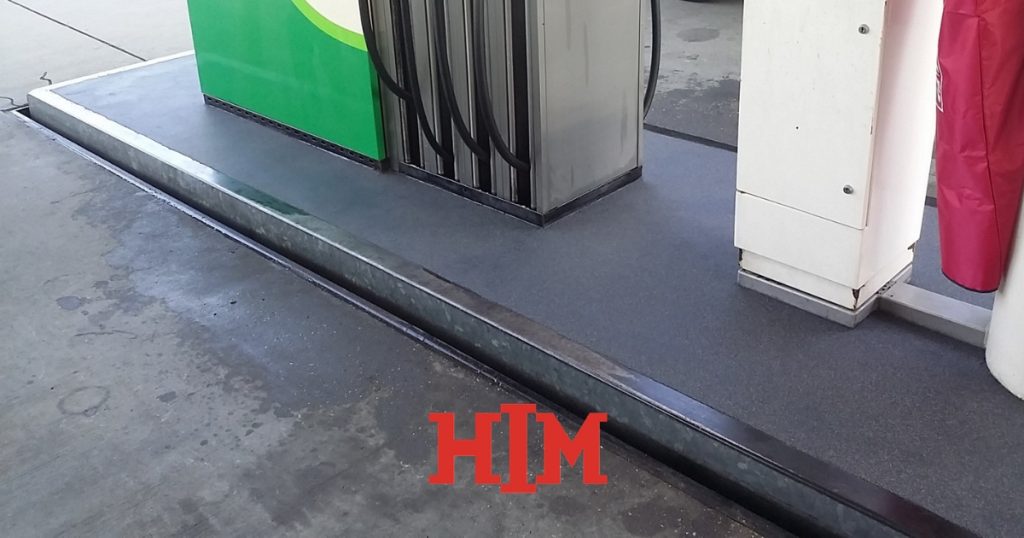 Are you looking for an indestructible floor? In that case you create a solid basis with our epoxy trowel floors! Our trowel floor systems use a cold-hardening, solvent-free three-component mortar based on epoxy resin. Equipped with the right sealer and finish coat you get a floor finish that carries the heaviest loads with the greatest of ease.
We are happy to share with you what makes our epoxy trowel floors suitable for industrial use and how you can easily process and apply this type of floor.
Suitable for industrial use
Thanks to the unique composition of our epoxy mortar, our trowel floors have a very high degree of compaction. Because there is little space between the gravel or quartz grains, the trowel floor is already indestructible, even with thinner layer thicknesses.
Properties epoxy trowel floor
Their robust character makes epoxy trowel floors extremely suitable for industrial use. Our trowel floor systems have the following properties:
Very high compressive strength. Heavy machinery and tools won't dent our extremely strong trowel floors, thanks to the excellent mechanical resistance.
Solvent-free. As a result, no smell or taste transfer takes place. This is particularly important in the food processing industry.
Shrink-free curing. As a result, the floor does not build up any tension that could prevent working on the floor.
High chemical resistance. After curing the floors are resistant to petrol, mineral oils and fats, cleaning agents, diluted mineral acids, alkalis and a number of hydrocarbons.
Seamless and liquid-tight. Thanks to the high performance sealer, the floor will not let a drop through. Due to the seamless system no dirt can remain between edges. This allows the floors to be cleaned easily and effectively. Very hygienic.
Easy to process floor
Our epoxy trowel floors are praised for their easy workability and longer processing time. At a temperature of 20°C the processing time is 60 minutes.
De verwerking van dit type vloer verloopt als volgt:
Pre-treat the substrate in such a way that a clean, dry, grease-free and smooth surface is obtained;
Apply the primer with a brush or roller in a thin, continuous layer to the pre-treated substrate and then scatter with dry coarse sand. If you can work in the wet primer, you don't need to scatter with sand.
Apply the epoxy mortar immediately after mixing to the still wet primer.
Apply the sealer and finish to give the trowel floor liquid-tight properties.
You must take into account the following processing conditions:
Temperature. Do not apply the floor at a temperature below 10°C or above 35°C. Also, do not apply the floor to a substrate temperature that is lower than the dew point temperature plus 3°C.
Substrate. Trowel floors can be applied to concrete, sand cement, steel and existing tile floors, provided that the surface is level and free of dirt.
Humidity degree. When applying the trowel floor to a concrete surface or sand-cement screed, the moisture content of the substrate may not exceed 5% (between 5% and 8% a special primer may be used).
Curing time. At an ambient temperature of 20°C the trowel floor can be walked on after 24 hours and the floor is fully cured after 7 days.
Want to know more about our epoxy trowel floors?
Would you like to know more about our extremely strong trowel floors? Our advisors are happy to help you on your way! For more information, call +31 (0) 251-276300 or send a message via our contact page.
Learn more about our trowel floors.
---
Publicatiedatum: 2018-12-01
Categorie: News